Douglas Clark – CEO, Métier
This Audiocast brought to you by our PROUD sponsors of excellence in leadership:
---
leaders-porfolio-223-2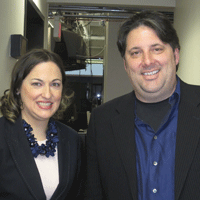 Douglas Clark is Chief Executive Officer of Metier. Metier was a finalist in the 2009 American Business Awards and was named one of Washingtonian Magazine's "50 Great Places to Work." Metier was ranked #3378 on the Inc. 5000 list of fastest growing private companies in August 2009. This appearance on the Inc. 5000 marked the fifth time Metier has appeared on either the Inc. 500 or Inc. 5000.