Phil Ernst – Founder, CEO, and CTO, Convergence Technology Consulting
This Audiocast brought to you by our PROUD sponsors of excellence in leadership:
---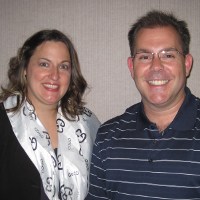 2011-06-18-lp315-newb
Phil Ernst, founder of Convergence Technology, serves as Chief Executive Officer and Chief Technology Officer (CTC), is responsible for the strategic technical direction of the organization. He also served as the Southeast Regional Director of FutureLink Corporation, a world-wide Application Service Provider, and Director of Network Delivery Services for Riggs Bank. Phil has also authored many technical articles on Advanced Infrastructure and design and is considered a leading authority on Server Based Computing, Storage, Server Virtualization, and Technical Infrastructure Remote Access.