Kash Rehman – Founder, CEO and Owner, Foodem.com
This Audiocast brought to you by our PROUD sponsors of excellence in leadership:
---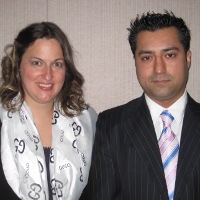 2011-07-02-lp317-new
Kash started his career working for a business consulting firm in Washington DC and quickly moved on to work in the wholesale food distribution and food services industry. Since then, he has successfully managed operations of a food distribution business and has been instrumental in driving the launch of an Internet cafe/restaurant in the Washington DC metro area. He has over 9 years of experience in the food and beverage industry.
from www.foodem.com
Interview Air Date: July 2nd, 2011