Clayton Taylor – Founder & CEO, ComRent International
This Audiocast brought to you by our PROUD sponsors of excellence in leadership:
---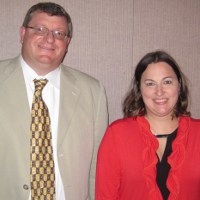 2012-06-02_lp411-correct
Clayton Taylor is Founder and Chief Executive Officer of ComRent. After starting the company in 1997 with just one employee, Clay has led ComRent through continuous year-over-year growth that now includes 18 operating locations with more than 100 employees in the U.S., Canada and abroad. ComRent has been on the Inc. 5000 list of fastest growing companies for the past four years. Clay is a member of EGSA, NETA, 7X24 Exchange and IEEE. An avid sailor, Clay has restored several classic Chesapeake 20 sailboats and is an active member of the West River Sailing Club.
from www.comrent.com
Interview Air Date: June 2, 2012