Dan Frank – Founder, CEO & Managing Partner, Three Wire Systems
This Audiocast brought to you by our PROUD sponsors of excellence in leadership:
---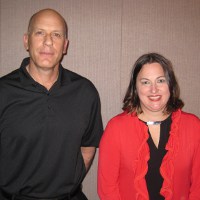 2012-06-09_lp412-correct-b
After separating from the Navy, Dan spent more than a decade in IT sales, marketing and business development before founding Three Wire. Through Three Wire, Dan has found a way to combine his commitment to service with his knowledge and experience in the technology marketplace. He resides with his family in Falls Church, VA.
from www.threewiresys.com
Interview Air Date: June 9, 2012